ABOUT US
We do not intend trying to reinvent the wheel!
Our objective is relatively simple – 'supply our customers with what they want, when they want it, at a fair price while at all times achieving consistently high standards in terms of product and customer service'
The fact that we are still working, essentially, with the same suppliers and customers over the past 15 years bears testimony to this statement.
Product traceability and security are of key importance when dealing with Category 3 product and we guarantee both to our suppliers and customers alike.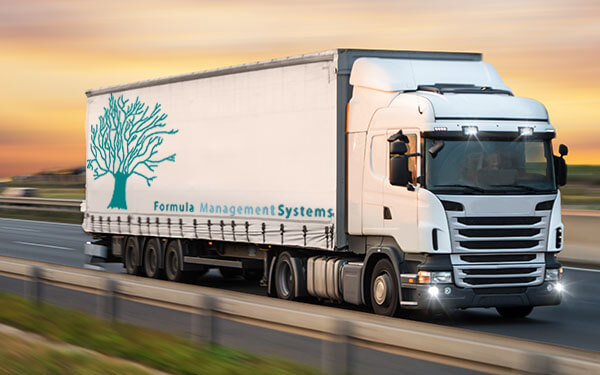 FMS Accreditations
Irish Dept of Agriculture, Food and the Marine registration no. IELK236390
Irish Dept of Agriculture, Food and the Marine premises certification approval
GMP+ B3 Certified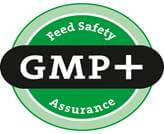 HISTORY
Formula Management Systems Ltd commenced business in March 2006.
It is a sister company of Glenstal Foods Ltd and was originally based in Murroe, Co. Limerick.
As part of our development in 2017, we established a detinning and debagging facility on the outskirts of Limerick City.
Our facility in Limerick is a designated Category 3 facility and all production is exclusively destined for the animal feed industry.